A touch of European elegance
Miramont proposes a range of models to satisfy your most refined tastes.
Choose between one-, two-or three-bedroom condos, with or without a mezzanine.
Do you prefer a balcony with a view of the city or the interior courtyards?
And what about a private terrace with exclusive access to the green roof?

NUMBER OF MODELS
Over 25 different plan models are proposed.

All plans have been designed for reduced mobility access.

5 appliances and air conditioning included

Quartz in the kitchen and bathroom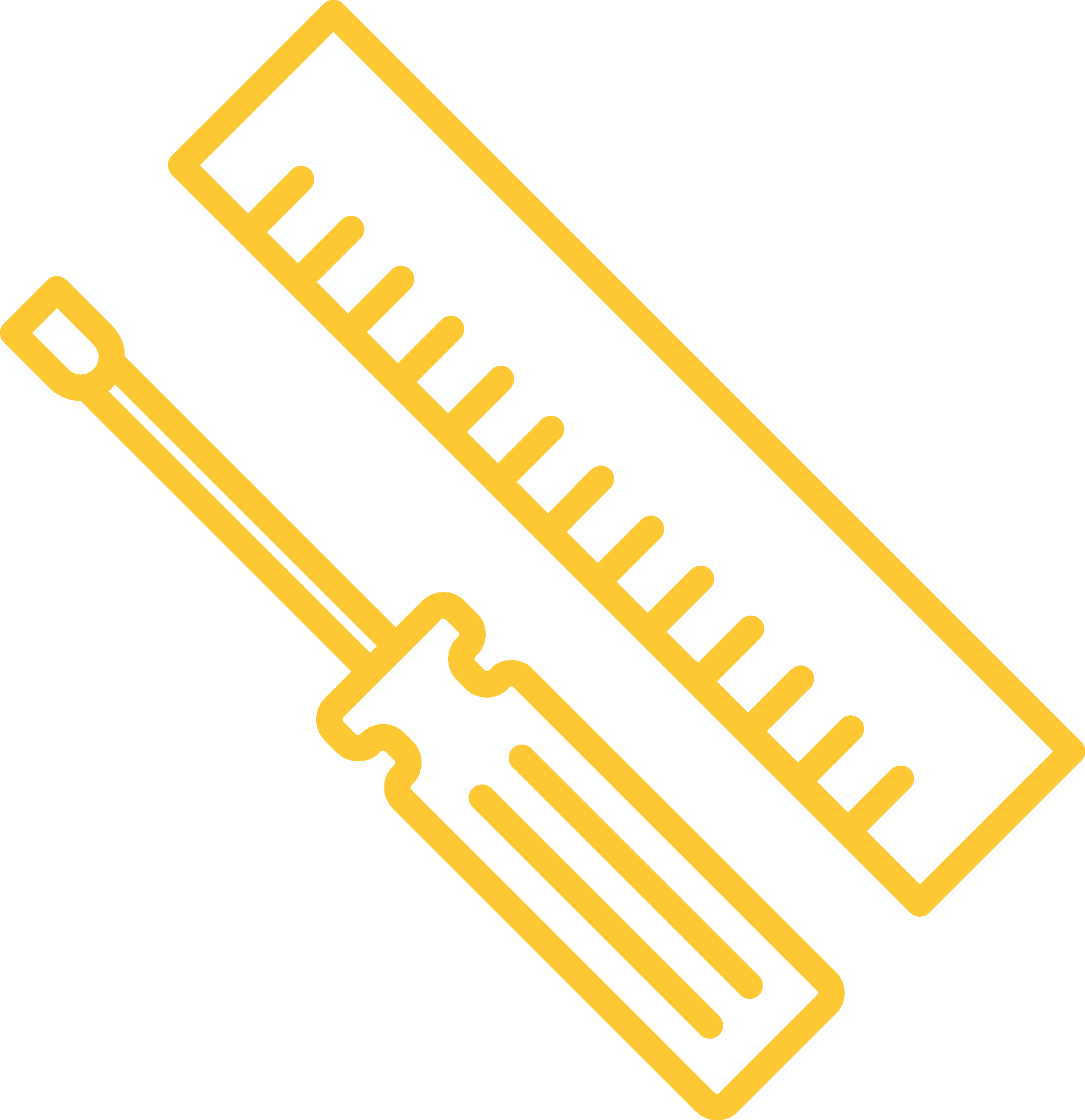 High quality finishes and construction by Gamarco
INTERIOR
A little green in your decor.
Two magnificent interior landscaped courtyards provide a pleasant environment when walking through the complex In addition to making getting around easier, they are designed to let the sunshine in all day long. They are a true oasis bathed in natural light, like charming secret gardens throughout the project
SEE PLANS
FOR MORE SUN
Mezzanine and rooftop terrace, a sought after option!
Miramont offers you a rarity on the market: Renting a 2 or 3 bedroom condo with a mezzanine. Its vast additional room welcomes you to the upper level and opens onto your own private terrace. Designed on a green roof, this unique outdoor space is the perfect place to enjoy beautiful days, in complete privacy.
Le meilleur appartient à ceux qui réservent tôt !
Inscrivez-vous maintenant pour profiter d'un tarif de prélocation avantageux pendant la construction. En plus de vous assurer des meilleurs prix de location, vous aurez accès au meilleur choix d'unités.
Réservez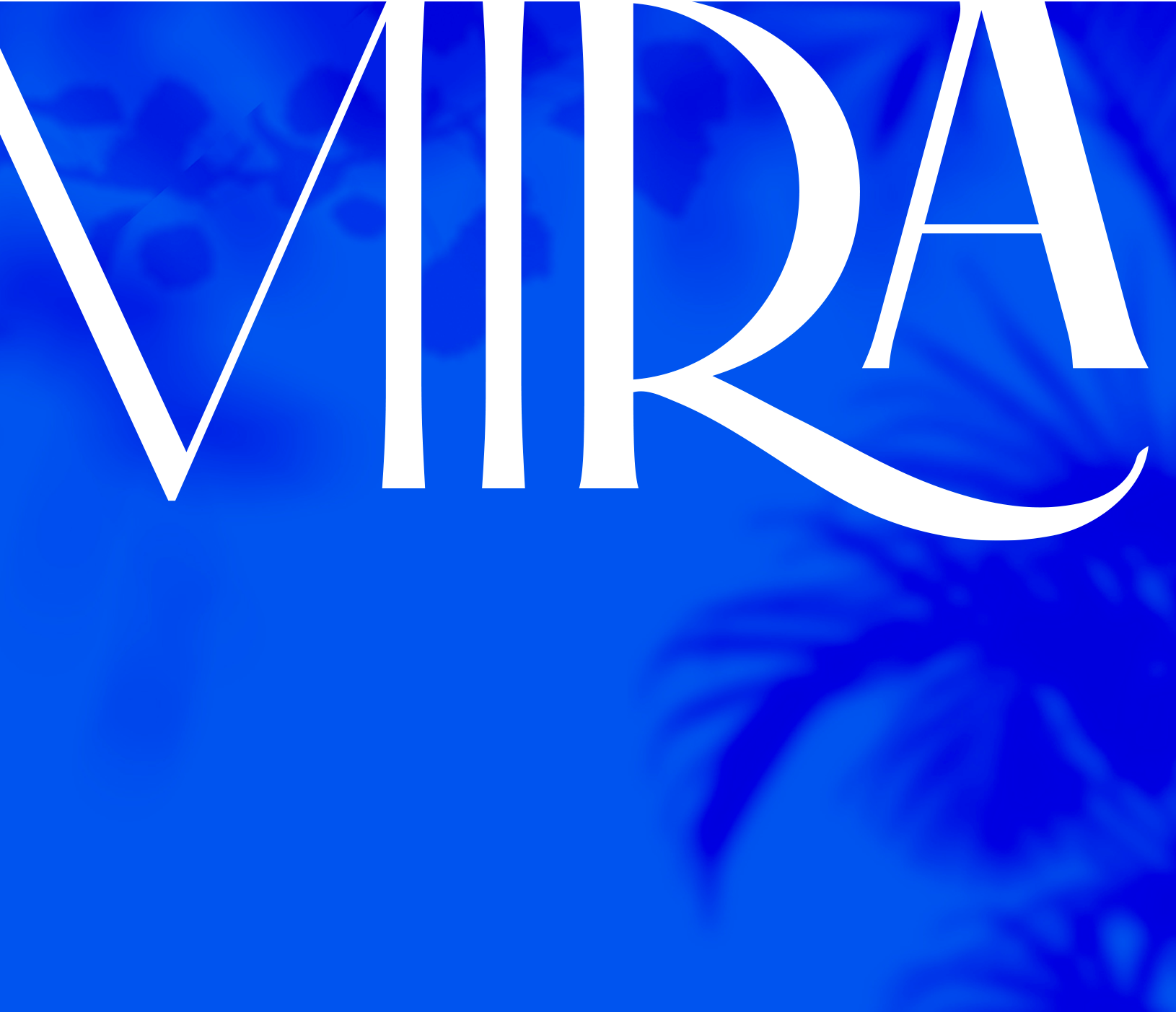 immediate OCCUPANCY
Make the best choice now!
Thank you! Your submission has been received!
Oops! Something went wrong while submitting the form.
All prices, plans and other content presented on this website are subject to change without notice. Images are artist's renderings and are for illustrative purposes only. In the event of a discrepancy between the information on this site and your lease, the latter will prevail.