BUILDING QUALITY
High-quality energy-efficient construction.
Miramont is a new energy-efficient construction that will help you save on heating costs. Its concrete structure and superior quality insulation and soundproofing provide optimal tranquillity and comfort. Each unit has a modern bathroom and an ergonomic kitchen with quartz countertop. The height of happiness-five European-style appliances and air conditioning included in your rental!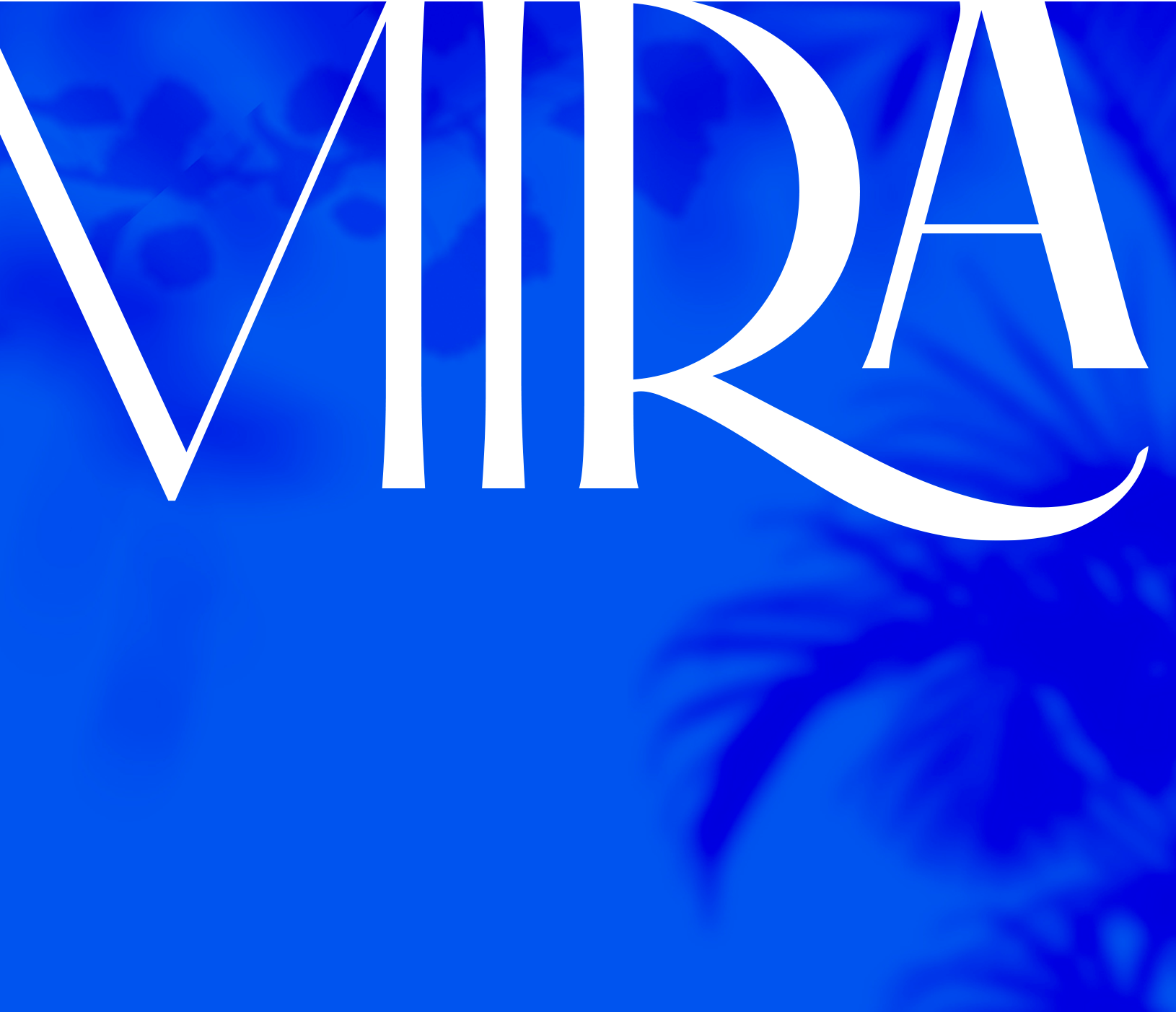 A little treat, to welcome you!
For a limited time, Miramont is offering incredible inclusions. A selection of 5 appliances and air conditioning.
book now

5 appliances, Wifi, Hot water, A/C and blinds included

A secure entrance hall for a safe and friendly environment

Indoor parking with electric charging stations and bike storage.

An elevator to make getting around easier

Two interior landscaped courtyards
Chapter one
Located on the site of the famous Pâtisserie Gascogne, Miramont is the happily-ever-after of a love story. It is named after the French town where, just after the war, the young Francis Cabenes learned the secrets of love and pastry.

A few years later, he moved to Quebec, with his wife. The only thing the lovers brought with them was theirdesire to succeed. Determined to live on love and fresh pastries, they opened Pâtisserie Gascogne in 1952.

The family business stood out in the Montreal food scene for more than 60 years. Bordered by the Rivière des Prairies, Cartierville was first a popular vacation spot, where wealthy families got together to enjoy the beaches and nature. The expansive green spaces and clean air is what attracted the Hôpital du Sacré-Cœur de Montréal to be established there in 1926.

At the time of the Pâtisserie de Gascogne, Cartierville still resembled a large village, a cross between urban and rural. Life was good there, between the excitement of the rides at parc Belmont and the serenity of nature along the river.
Chapter two
The heir of this gastronomic institution wished to participate in the renewal of this fabulous neighborhood, thanks to a modern residential development inspired by its village roots. To do so, he chose an experienced developer with a proven track record in the Montreal residential sector, Gamarco.

‍Gamarco has been synonymous with experience and determination for 4 decades, Having proudly contributed to the economic development of Quebec since the late 1980s, Gamarco has established itself as the developer of choice to deliver this major project with modern principles and respect.

Gamarco is a renowned company shaped by a passion for building done well, since it was founded in 1989. Its second generation of entrepreneurs has propelled it to a higher level, allowing it to compete with the biggest names in Quebec construction.

Committed to building an enriching and efficient environment that is focused on results, Gamarco recruits the best in the industry. Its team is made up of seasoned professionals who are highly competent and qualified in their respective fields. They all share the unwavering desire to carry out projects of exceptional quality. The diversity of the projects built showcases their versatility and skills.

The combined experience of the Gamarco team members includes over 800 condominium units, rental apartments and homes.
immediate OCCUPANCY
Make the best choice now!
Thank you! Your submission has been received!
Oops! Something went wrong while submitting the form.
All prices, plans and other content presented on this website are subject to change without notice. Images are artist's renderings and are for illustrative purposes only. In the event of a discrepancy between the information on this site and your lease, the latter will prevail.